Here's a little bit about J.D. Wilson…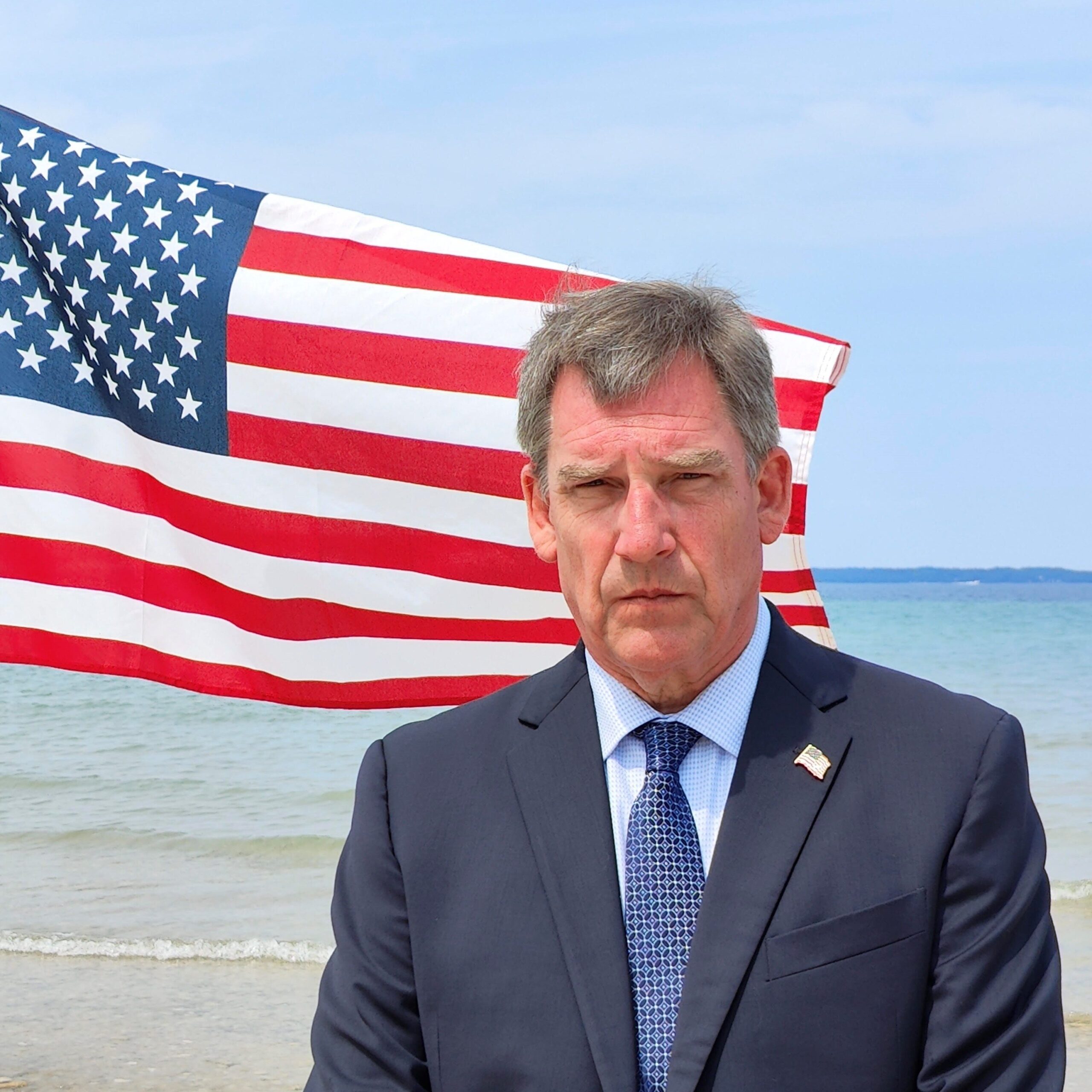 A true son of Michigan, Jeff (J.D.) Wilson was born in Southfield and raised in Lansing, Michigan. He graduated from Lansing Eastern high school in 1984. Afterwards, J.D. attended Michigan State University where his abilities to identify the future utilization of technology grew beyond traditional educational methods.
In April of 1994, J.D. launched his IT career for Compuware Corporation, assigned to State of Michigan PROJECT MAIN where he participated in the modernization of Michigan's statewide accounting and procurement systems. Later, in 1995, J.D. was called on to install Maryland's statewide accounting and procurement systems. Both of those projects are responsible for streamlining the government and saving millions in taxpayer dollars.
In January 2004, J.D. founded Jeff Wilson Consulting, LLC, which over the years has served clients including KPMG, Peat Marwick and Associates; Bearing Point; and Deloitte. J.D.'s highly technical knowledge and experience in government reform gives him an advantage in knowing how and where government waste can be identified and rooted out while also using the latest technological advancements to clean up and modernize government to run efficiently. One of his most recent accomplishments includes the modernizing of Maryland's statewide purchasing and accounting systems.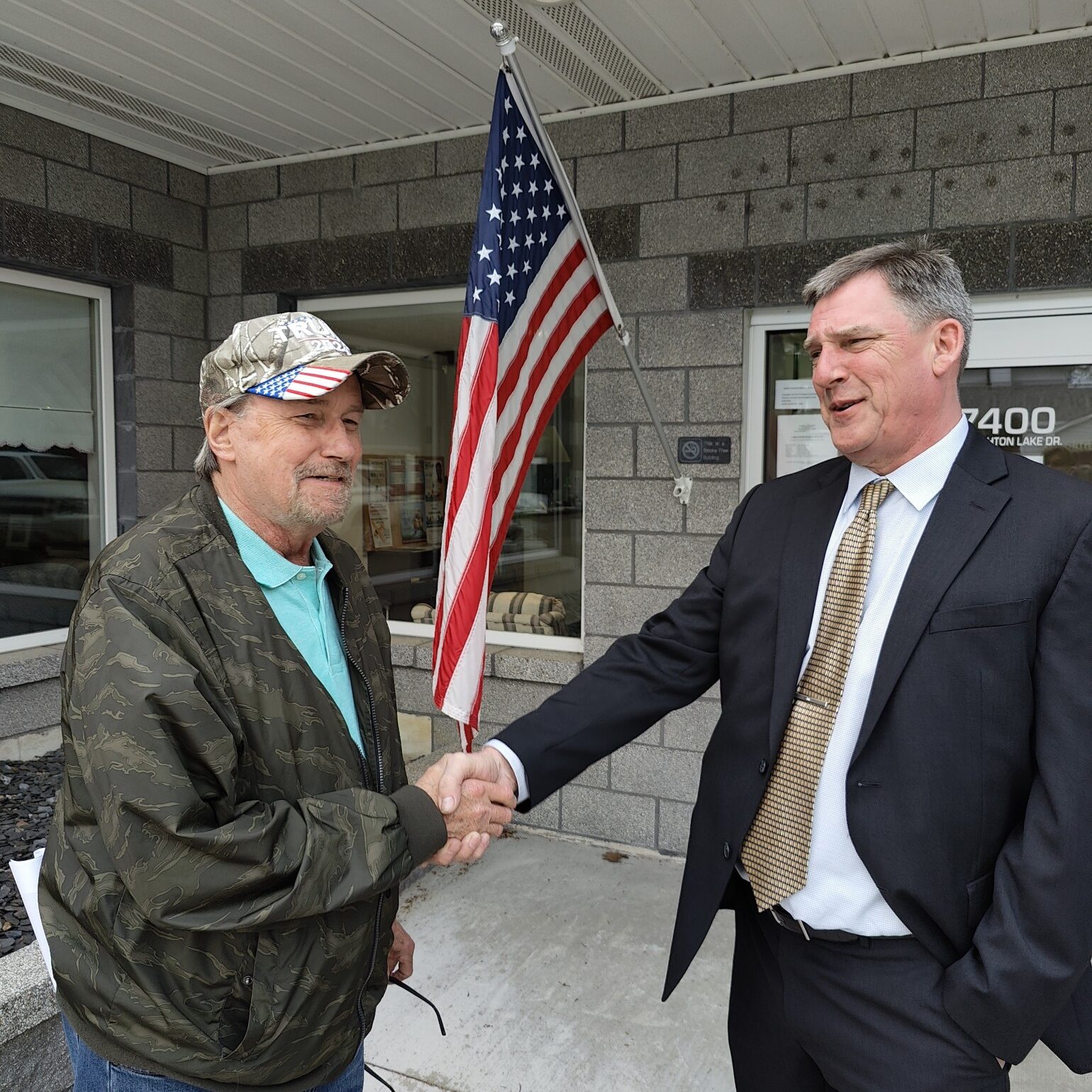 With a loud and proud personality, J.D. Wilson has successfully taught and presented in large auditorium crowds over the course of his career, participating in both live and virtual events.
J.D. Wilson is a devoted family man who has successfully raised four wonderful boys into now young men with his loving wife Lynda. Politically, J.D. stands for strong constitutional conservative values with an additional background in technology and finance to fight back against leftist corporate and social media as well as the economic and security challenges posed by China and illegal immigration. J.D. Wilson is charged with a motivation to bring about positive change for his children and community. He draws similar motivations as his father did as a local attorney; to do the right thing for the people around him while creating a better nation for future generations.
---
Paid for by J.D. Wilson for US Senate